Tory burch flats size 6.5 women's
I believe this is the audrey flat.
Condition: scuffs and some heel drag. Plenty of life left IMO.
$75 shipped
now $55 meet up, $60 shipped!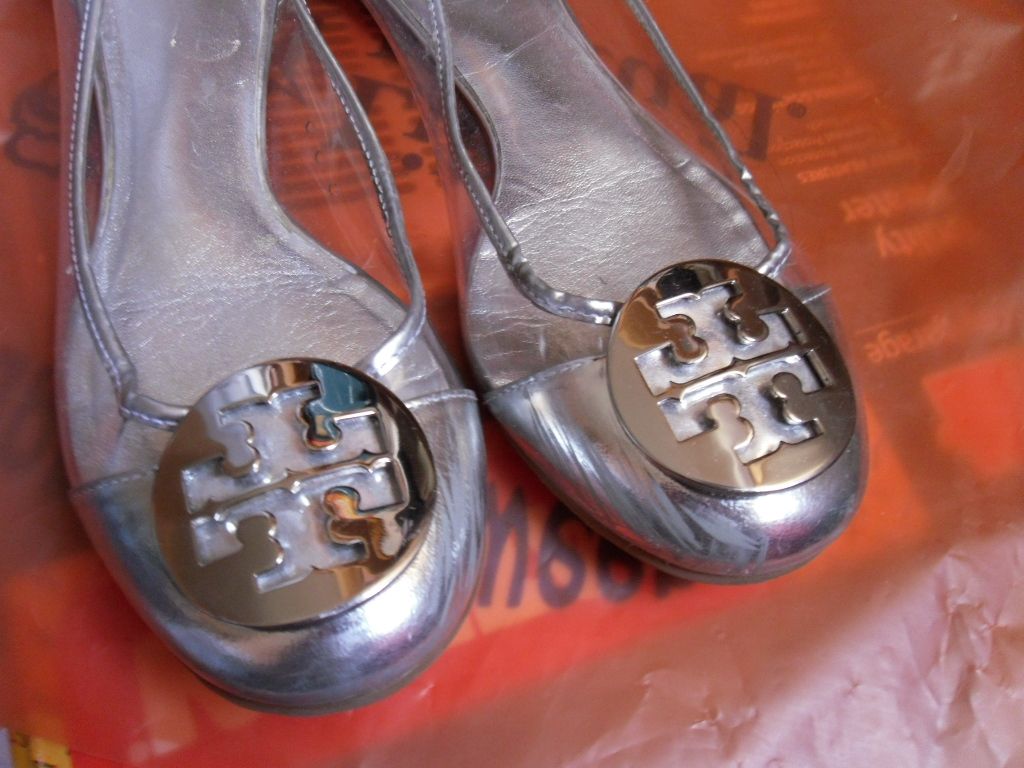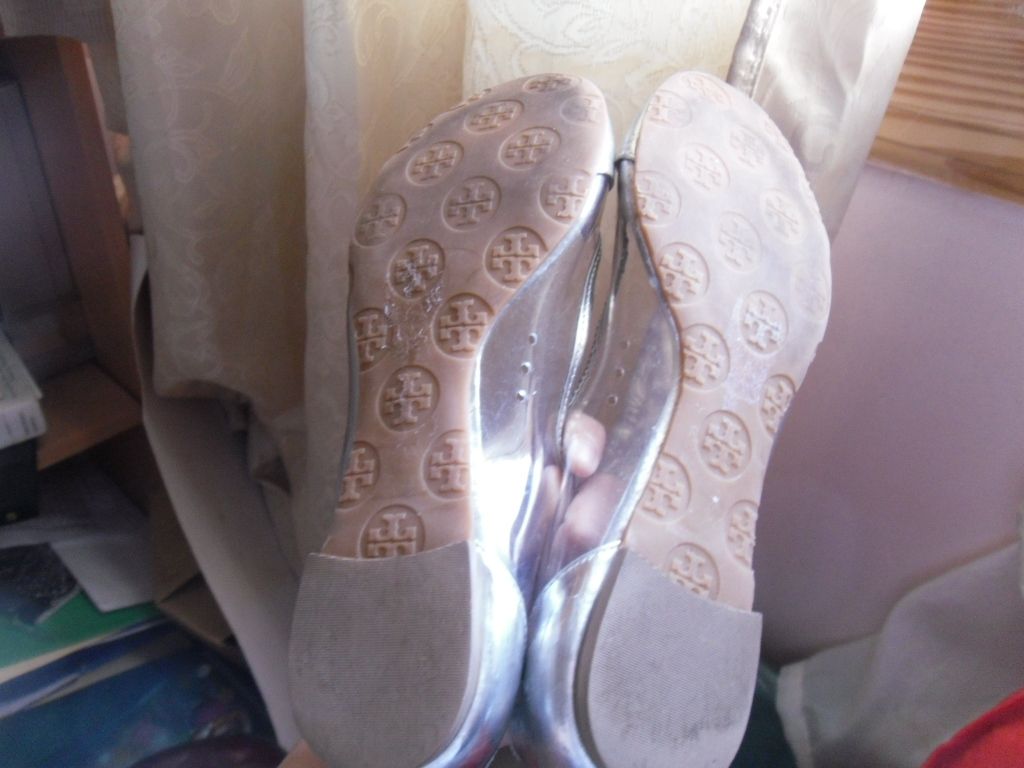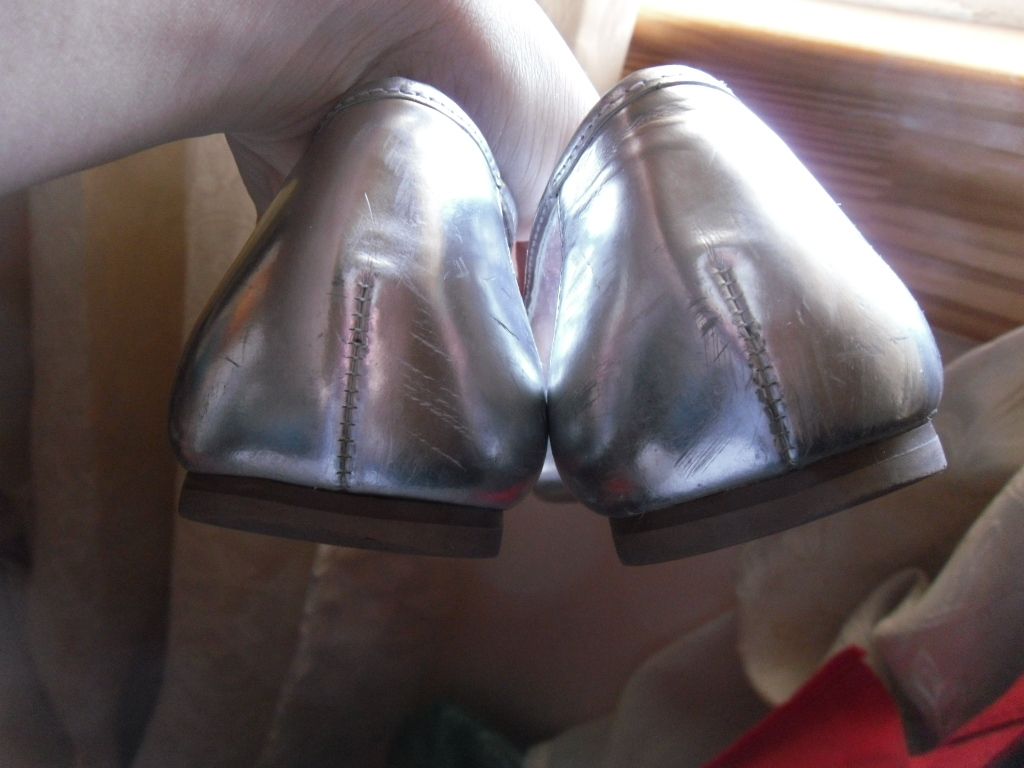 Rock and Republic berlin in bliss sz 24
Description: Awesome pair of skinny jeans. Beautiful wash. Inseam is quite long but a quick hem will do wonders.
Condition: Excellent. Never worn by me.
Fabric Content: 99% cotton, 1% elastin
Measurements:
waist (w/dip): 13
waist (aligned): 14
rise: 7
hips: 15.75
leg opening: 5.5
inseam: 34.5
Asking Price: $30 shipped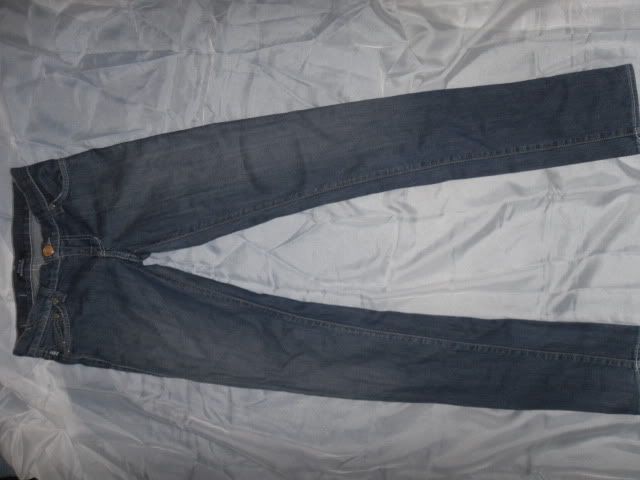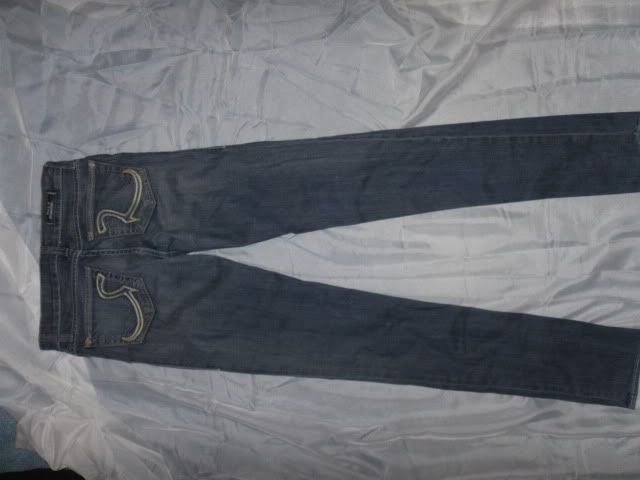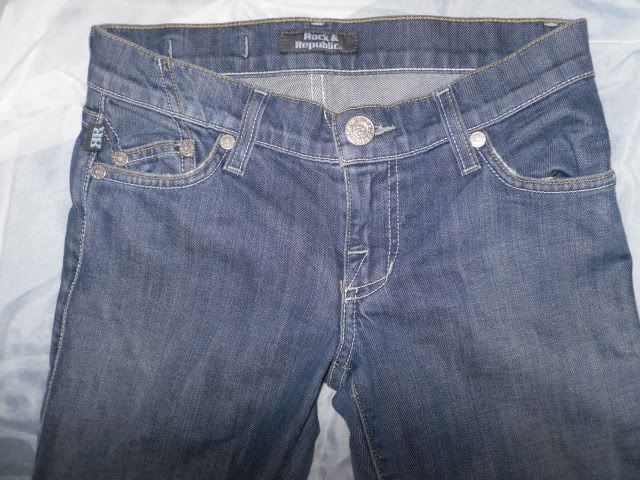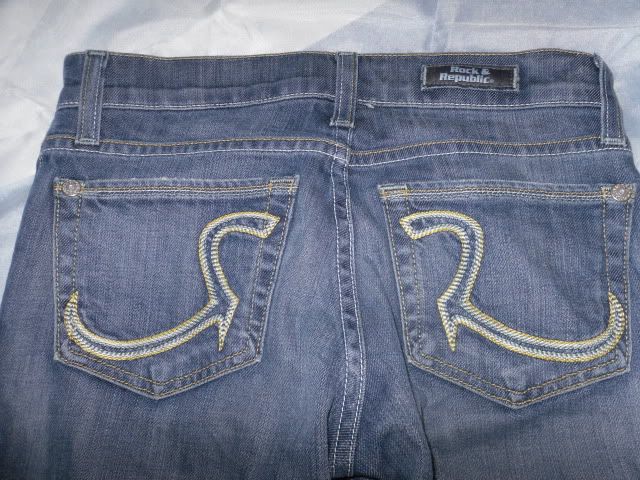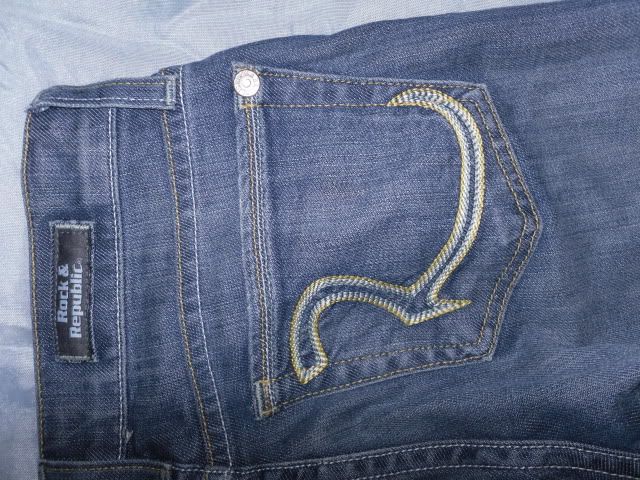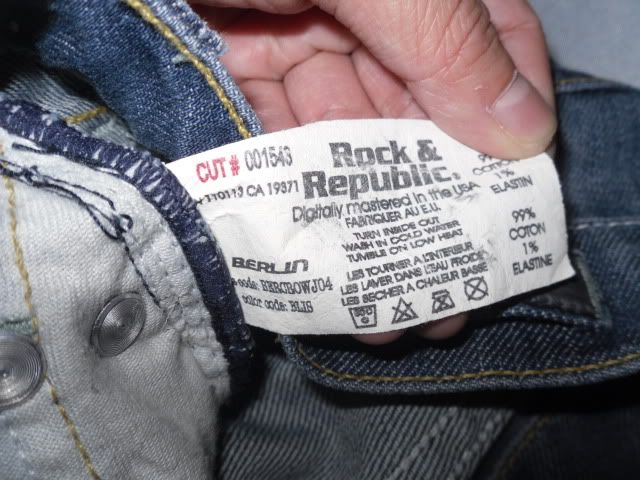 Paige sz 26
Description: Hollywood hills in Barcelona Blue.
Condition: Great condition. Some fraying on the hems.
Fabric Content: 98% cotton, 2% spandex
Measurements:
waist (w/dip): 14
waist (aligned): 14.75
rise: 7.5
hips: 16.5
thigh: 9.5
leg opening: 8.5
inseam: 30
Asking Price: $30 shipped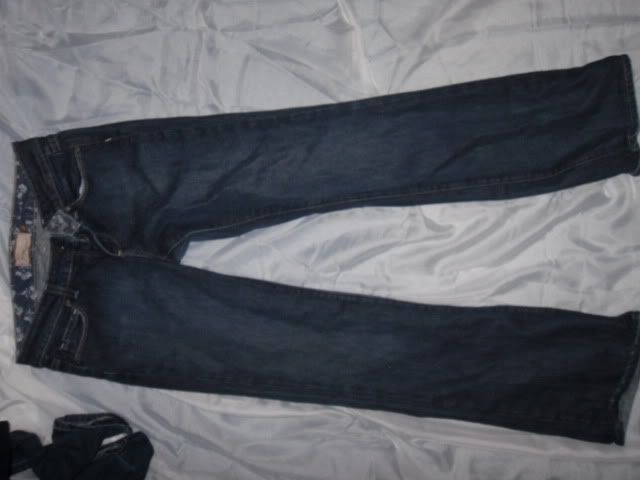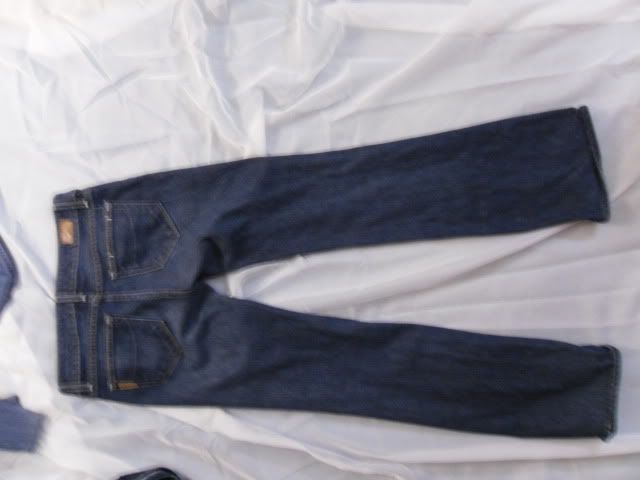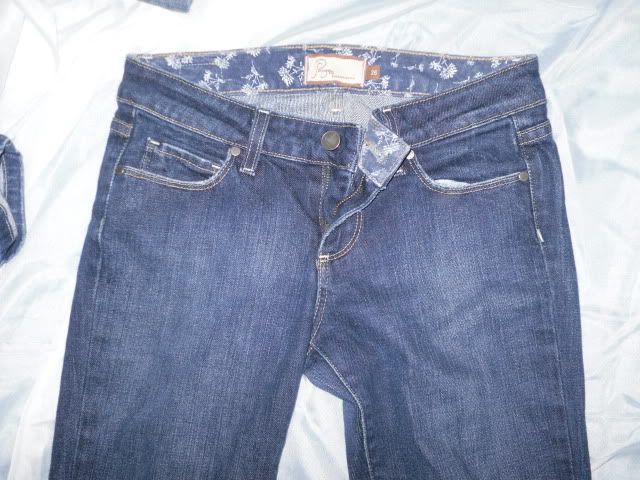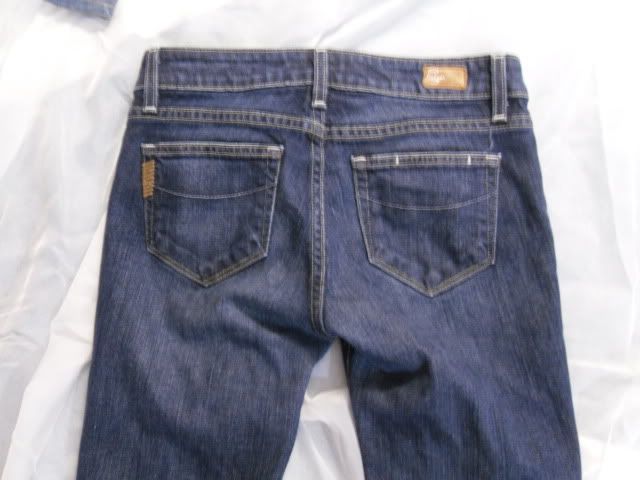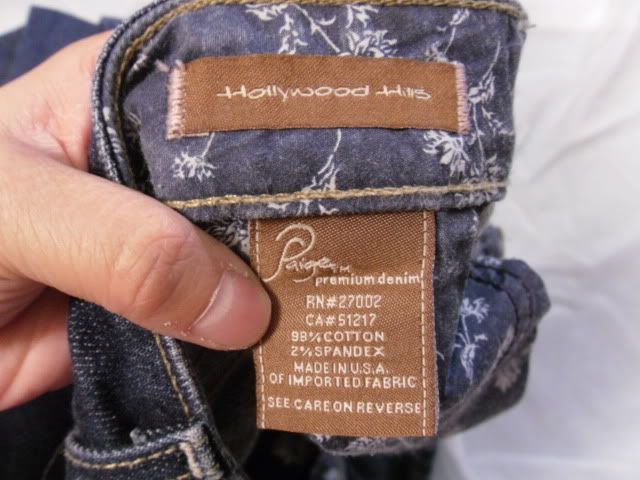 7FAM A pockets in Caribbean sz 25
The seam on the inner thigh needs to be reinforced. One crystal has fallen off. Barely noticeable! Hemmed without originals.
98% cotton, 2% polyurethane
w: 13.5
w/a: 14
crotch: 7.5
hips: 17
inseam: 30.5
hem: 8.75
$30 shipped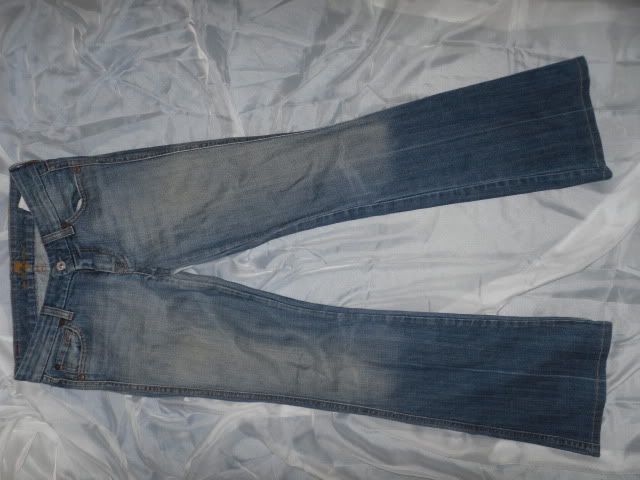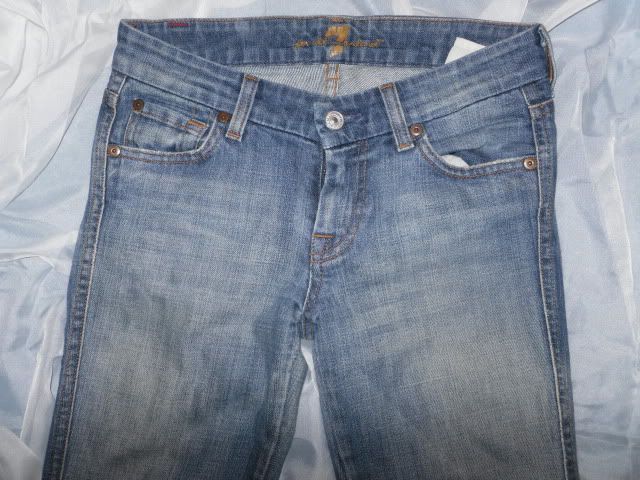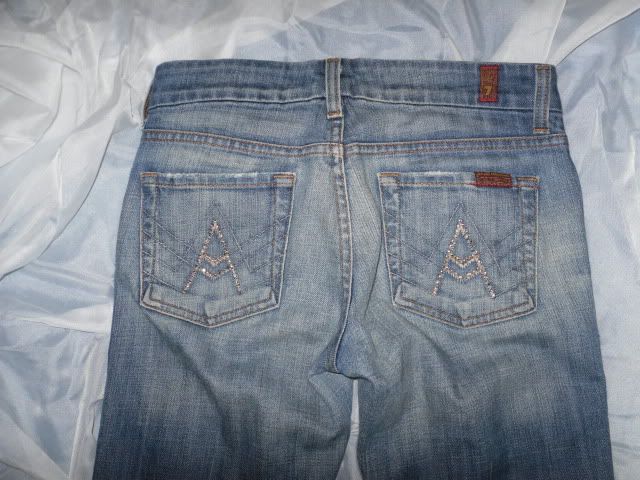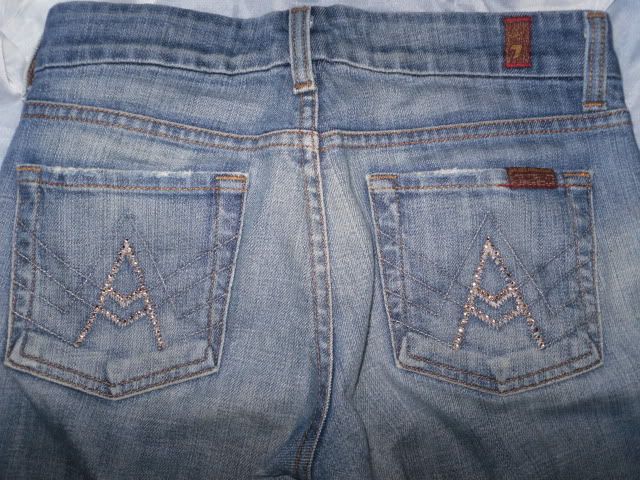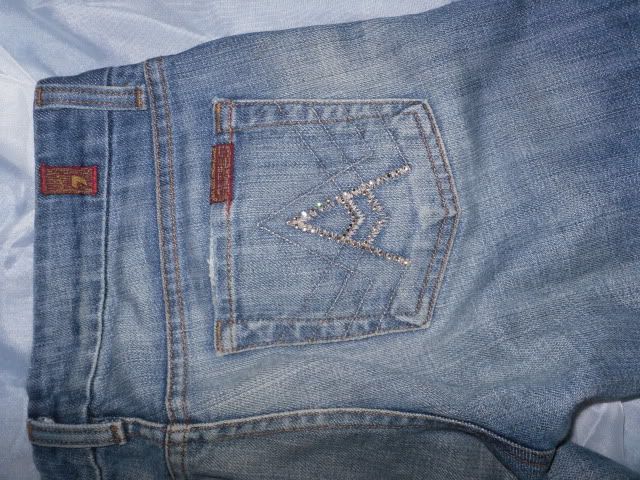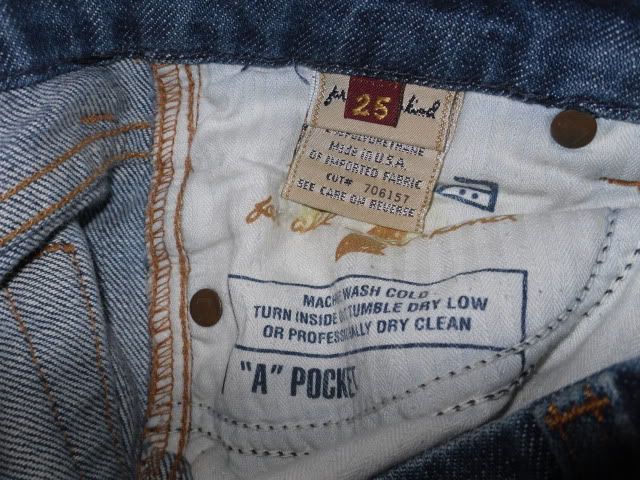 american eagle outfitters sz xs
Gently worn.
$60 meet up $70 shipped or best offer.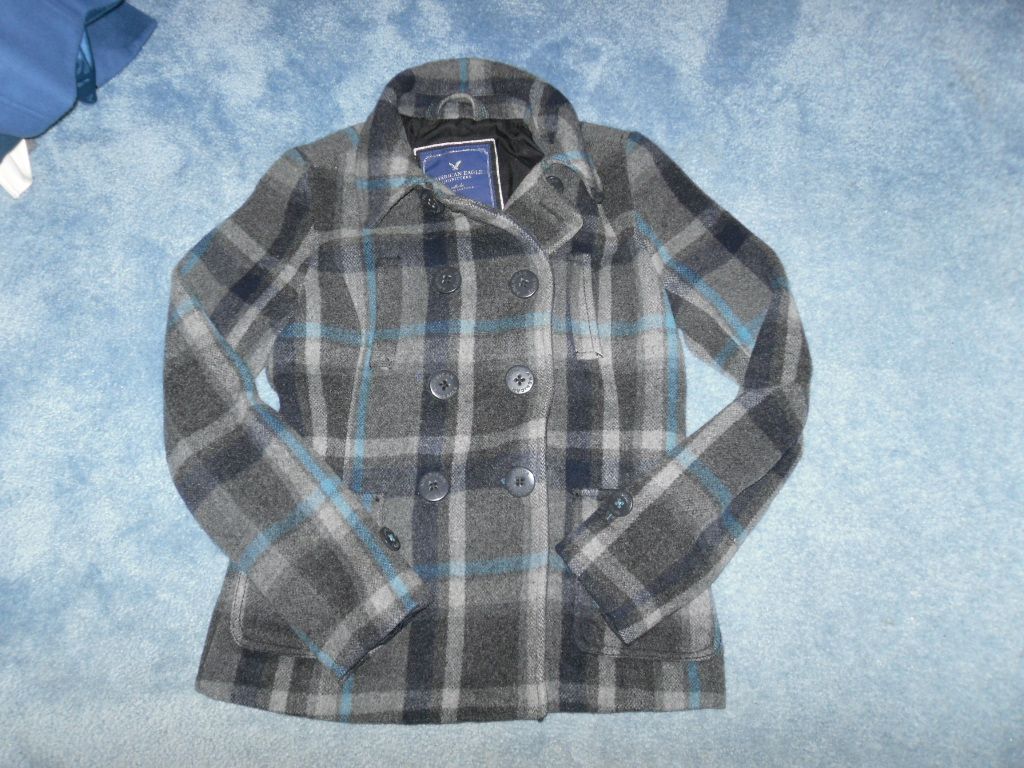 juicy couture jacket sz Small $35 meet up $45 shipped
gently worn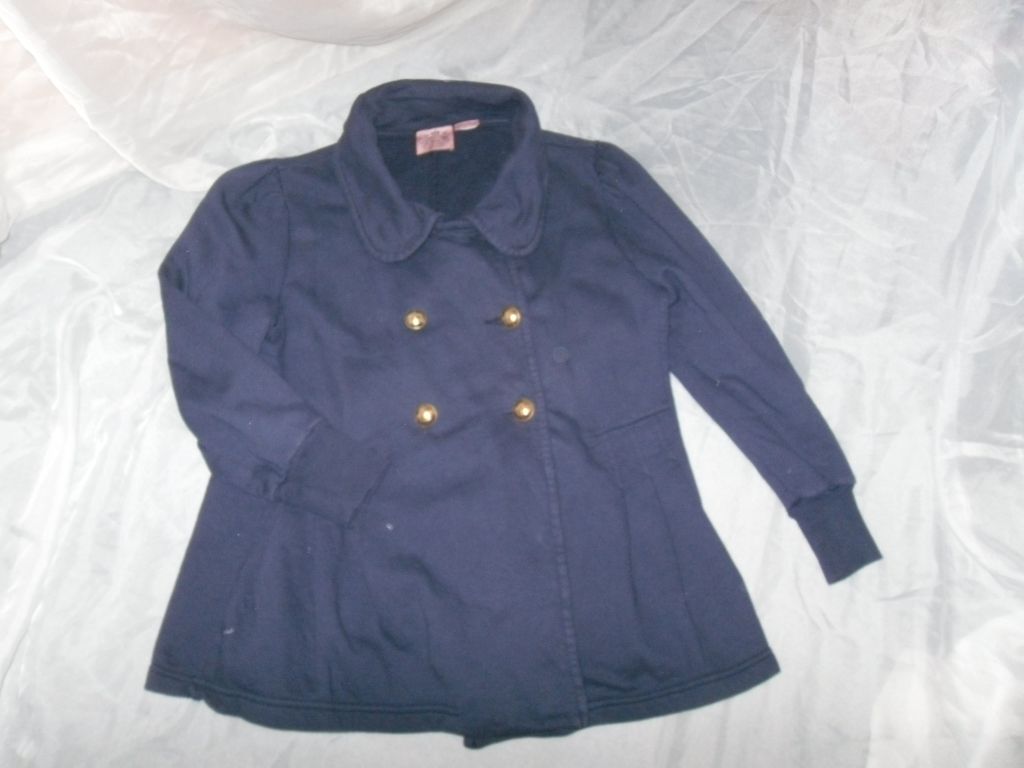 panther vintage navy blazer fits h&m size 4
$20 meet up or $26 shipped
still in great condition. some loose threads but that's an easy fix IMO.
you don't have to dry clean this. you can machine wash it.
if you need measurements, don't hesitate to ask.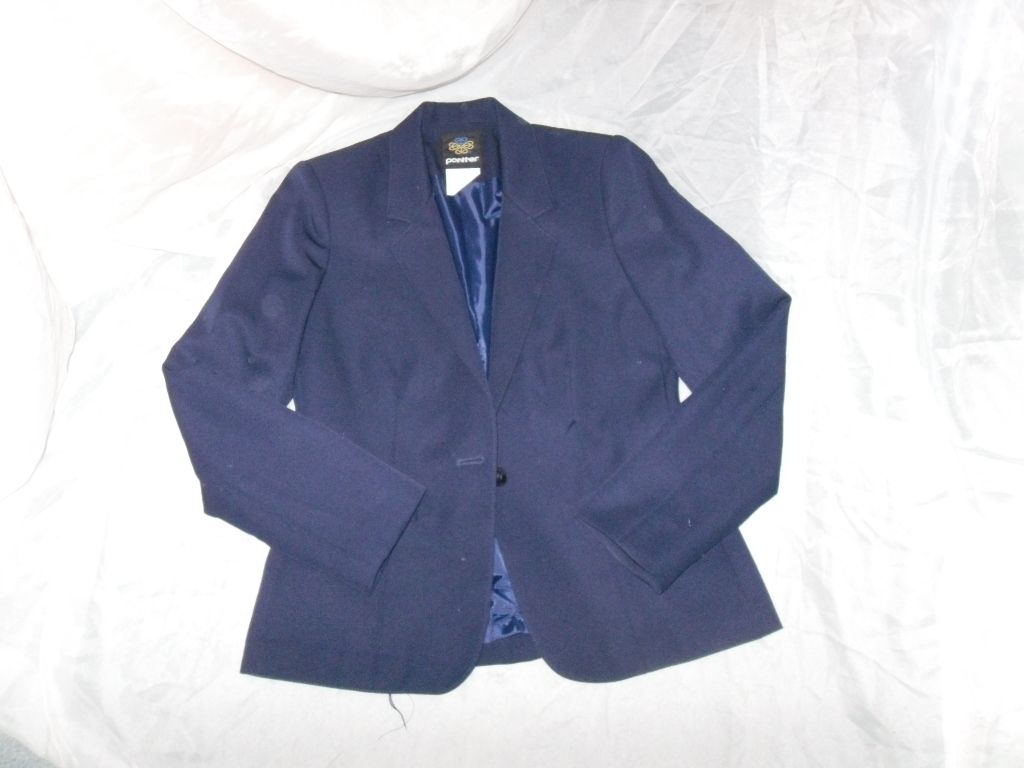 Please let me know if you have any questions regarding these items. I'm open to offers as well.